Tag:
east texas charity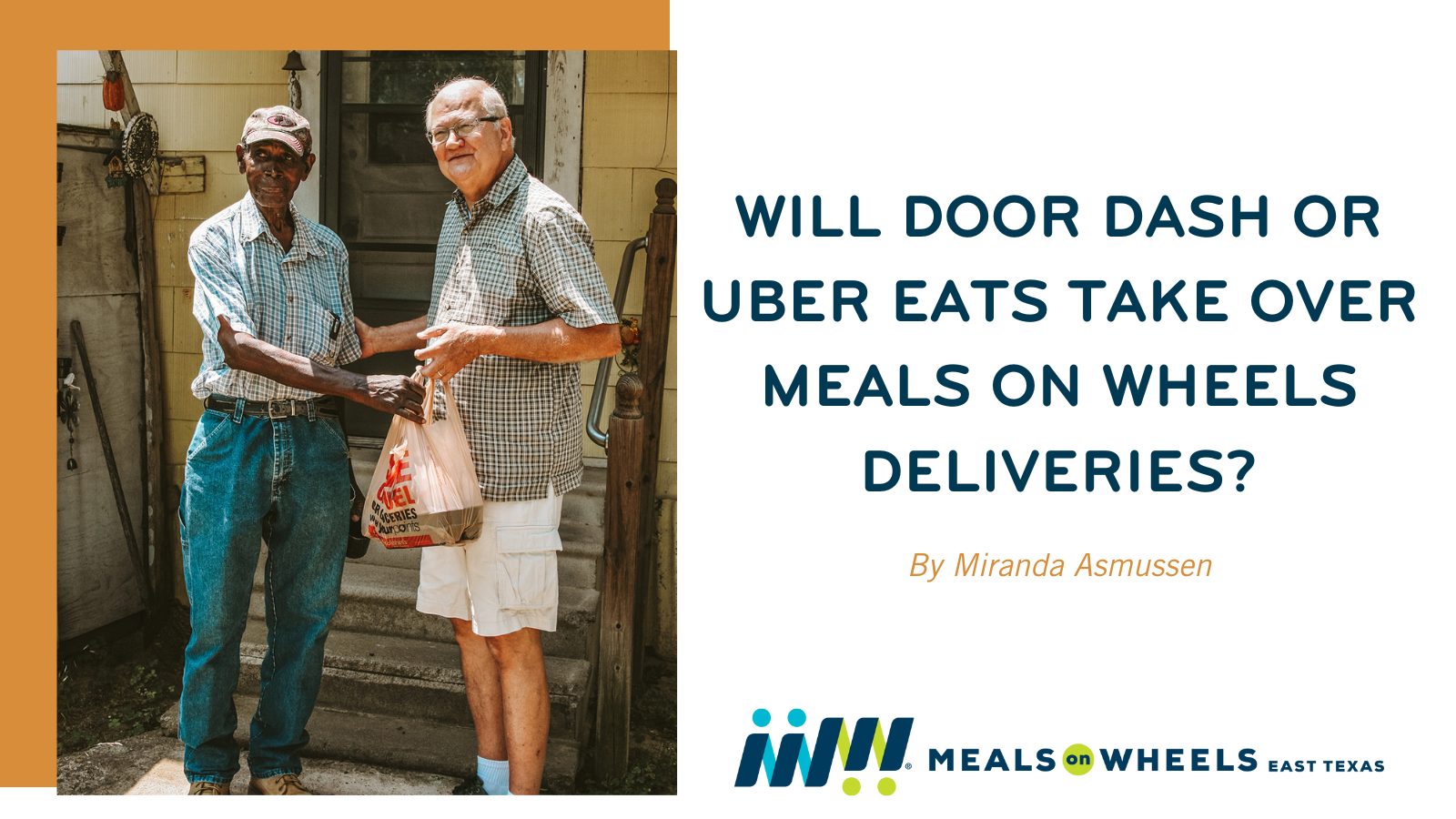 Meals on Wheels East Texas operates in six counties and has over 50 paid drivers and 52 vehicles. The organization serves a large …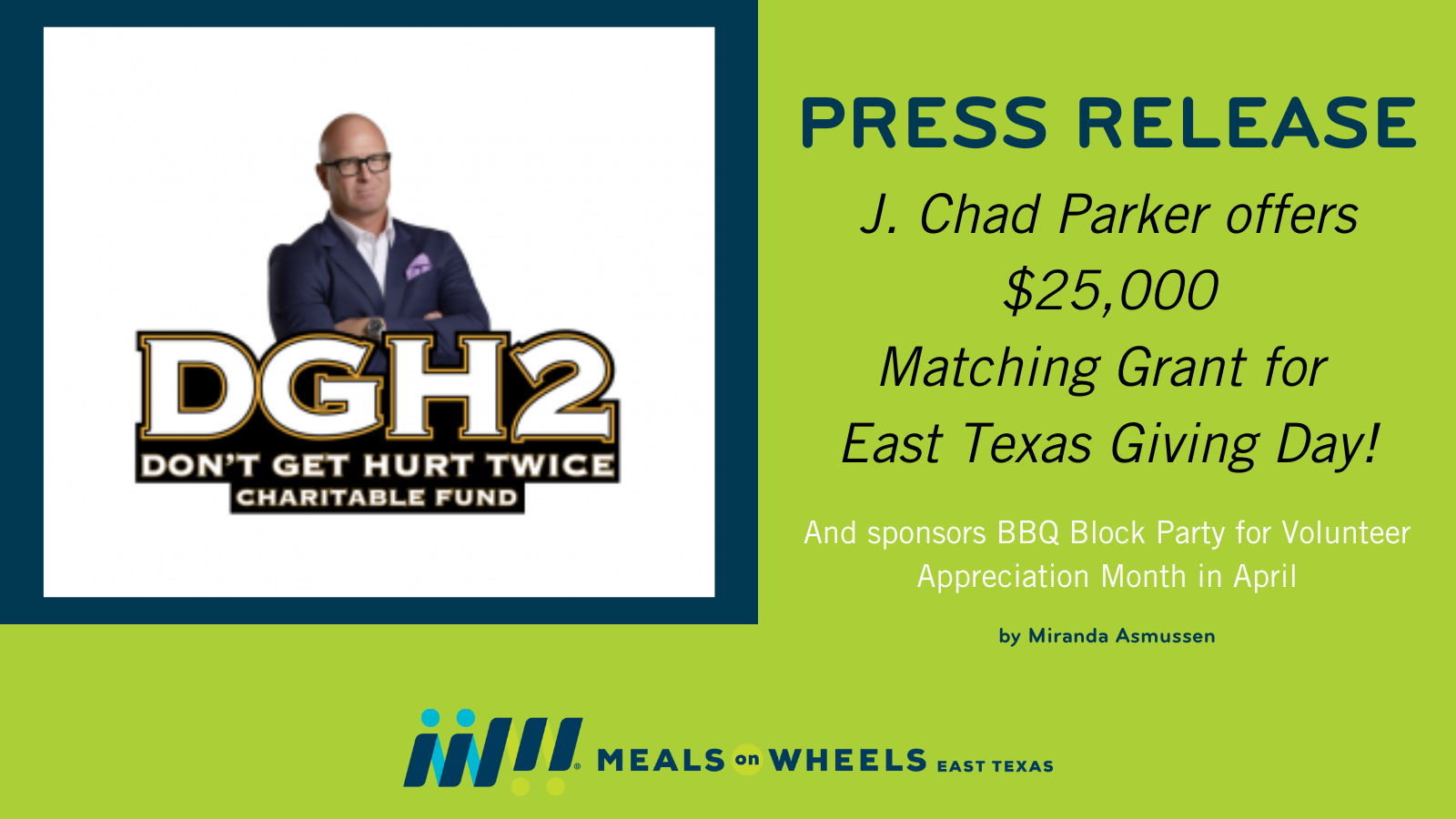 Tyler, TX, 3/22/23. J. Chad Parker in Tyler, TX has agreed to match donations from the upcoming East Texas Giving Day (ETGD) up to $25,000 …
Meals on Wheels East Texas volunteer Joan Curtis has been delivering meals with a special touch for 45 years.